Louisa C. Clark
---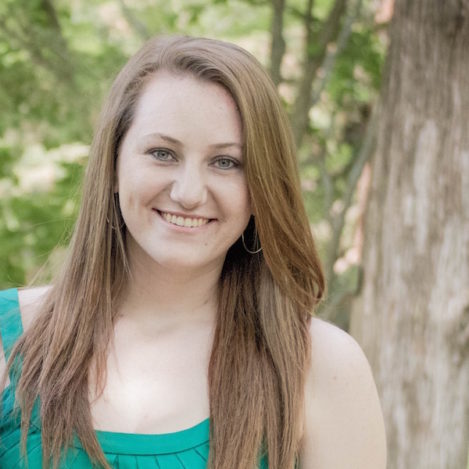 "I am privileged to work for a firm with impeccable values. Ekstrand & Ekstrand strives for justice and truth in all the work that we do. My position allows me the opportunity to witness firsthand the impact of the law on people's lives and to play a role in helping clients navigate the legal system."
Louisa grew up in Greenville, North Carolina, before attending the University of North Carolina at Chapel Hill where she graduated in 2015 with distinction and highest honors. She has a B.A. in Journalism and Mass Communication with a concentration in editing and graphic design and a second major in Political Science.
Louisa has always been fascinated with the law. Her senior honors thesis, "Deranged and Defamed: U.S. Courts and Defamation Suits Involving Mental Illness Imputations After the Americans with Disabilities Act" was awarded highest honors by the UNC School of Journalism. She also has a passion for graphic design and won awards in the 2015 Society for News Design student design competition in the categories of infographics and magazine spread.
Louisa served as the Firm's primary paralegal from 2015-2017. She is beginning law school at UNC-Chapel Hill in the fall of 2017.