Brittany A. Handy
---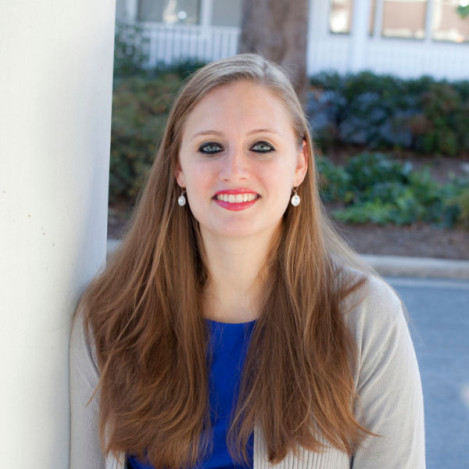 "I love being at the central artery of E&E: working with our team, communicating with clients and court administrators, helping to manage all of the information and filings that come into and out of our office. Details are important, and I see directly how our work can make a difference in people's lives."
Born and raised in Florida, Brittany earned her B.S. in Sports Management at the University of Florida in 2009 in her hometown of Gainesville. For three years, Brittany played on the Gators Varsity Softball Team, enjoying a trip to the College World Series and a SEC Championship in 2008. Following graduation, Brittany lived and worked in Rome, Italy.
Brittany started with the Firm in July 2010. Among her many responsibilities, Brittany serves as the primary paralegal for all of the Firm's cases, maintaining a keen focus on achieving the best result for our clients.
Brittany received her Paralegal Studies certificate from Duke University in July 2013. Brittany received her North Carolina Certified Paralegal certification after passing the examination in October 2013.